Please complete the following questions!
Has this feature been suggested before?
I'm not sure
Is your feature request related to a problem? Please describe.
Idk
Describe the solution you'd like
supporting assets with folders, that would be cool I guess
Describe alternatives you've considered
Idk
Image/Video Explanation Optional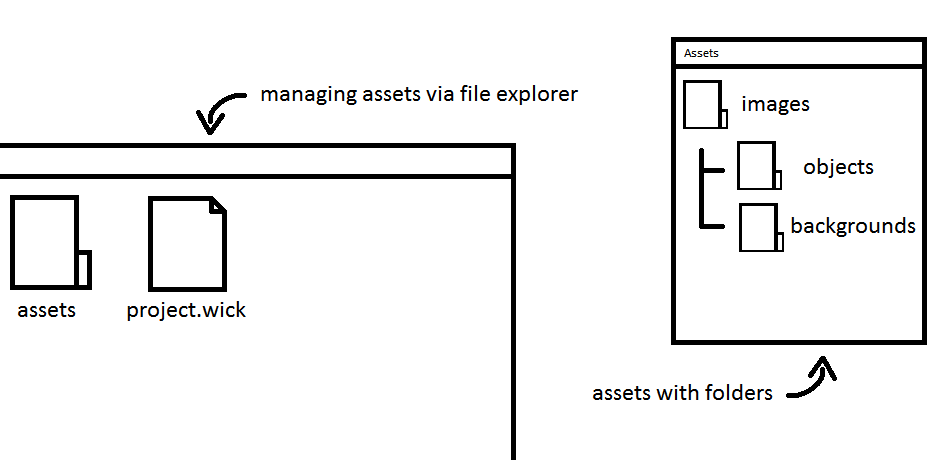 Additional context
Add any other context or screenshots about the feature request here.