everytime I name a clip "ball" it turns into "bal"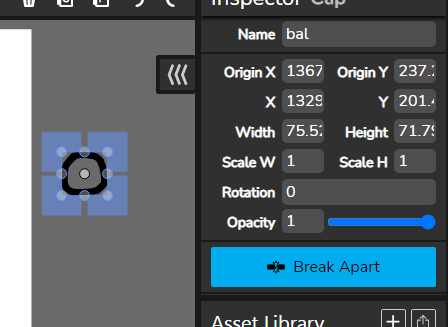 That's strange, I just tried this and it seemed to work alright for me.
Try refreshing the editor and give it a try.
if you click on the canvas immediately after renaming the clip, try instead clicking on something else in the inspector after renaming, then clicking away. that might make the editor save your change.