Well, I don't know if bug reports matter for the live editor
since it won't be updated further, but at least this can serve as a word of
caution for people who, (like myself) still prefer the live editor.
So I'm making a game, I was getting ready to run it when all of a sudden this
happened…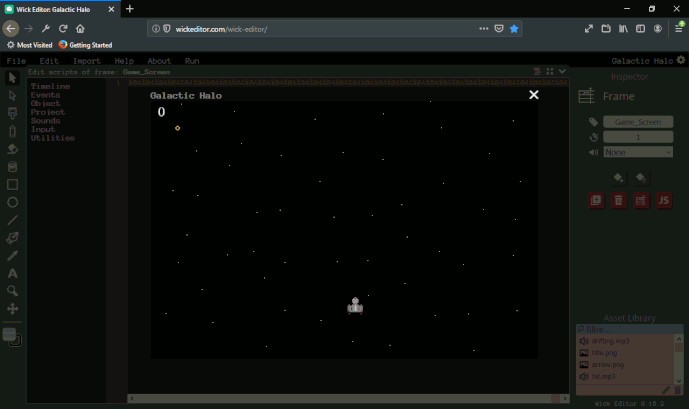 Just so it's clear what's actually going on…
The program is rapidly switching between the first frame, (title screen)
and the second frame (gameplay screen)
And along with that, the coding also got "corrupted" I assume?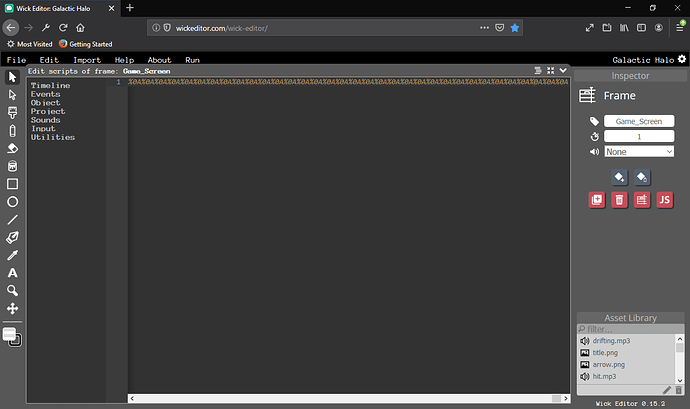 This happened to every script…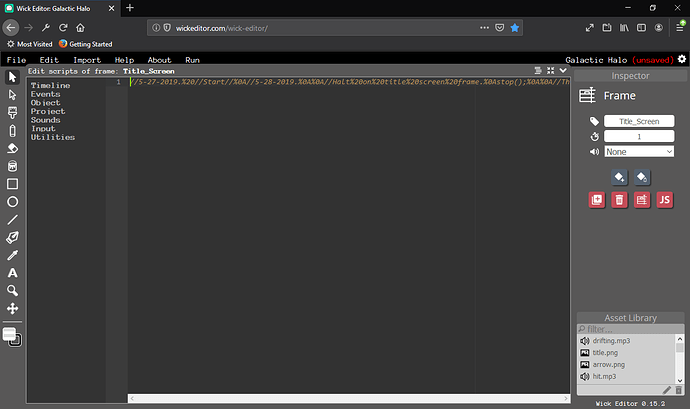 I really don't know what brought this on, but I lost a bit of code,
(nothing major!)
so I'd advice anyone using the Live editor too, to save often!