Hey, I'm Jan_Ninja
I'm pretty new here at Wick, so I can't animate really well.
I'm impressed of Stickfigures and want to make my own. So now I search some users wich could help me.
Im interested in making Films and made my own filmcompany. It isn't very big, but we are almost 10 people working on some projects. Our Name is Wonder Studios and this is our Logo: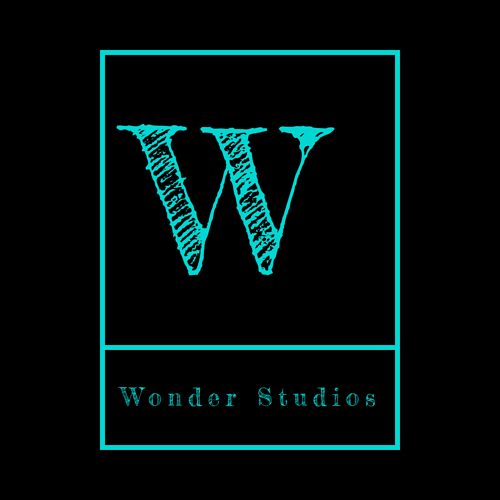 So… Does anyone have time and fun helping me?
I would be really happy.
If you want to have more Informations, just reply to this comment!
Have Fun!
-Jan_Ninja