This is great! Ill be using this in the mod.
I would use 3 to 5 but anything u decide
i don't think green screens work well with transparency
W.I.P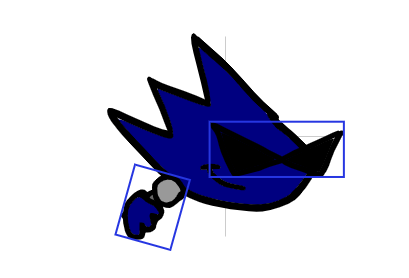 Not really that detailed but here's my character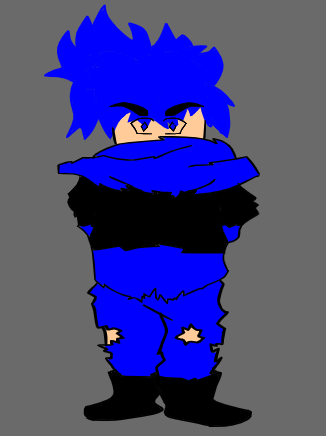 hey, gamer_boi, can you add to your idle animation a foot tap
also I like the remade version better can you make the animations for that?
if it is fine with u i want to make boxguy a boss
can you tell me what Boxguy is about (the game your making)
so i can get some detail on the map
So basically in the game, you're in a haunted mansion running from a ghost. You have to solve puzzles, upgrade your key level, and hide to escape.
I have a testing version on scratch here https://scratch.mit.edu/projects/626829927/
I used to use scratch before moving to wick.
ok ill make the background the haunted mansion
how bout this?
not the actual character, these are just the body lines for drawing the actual character.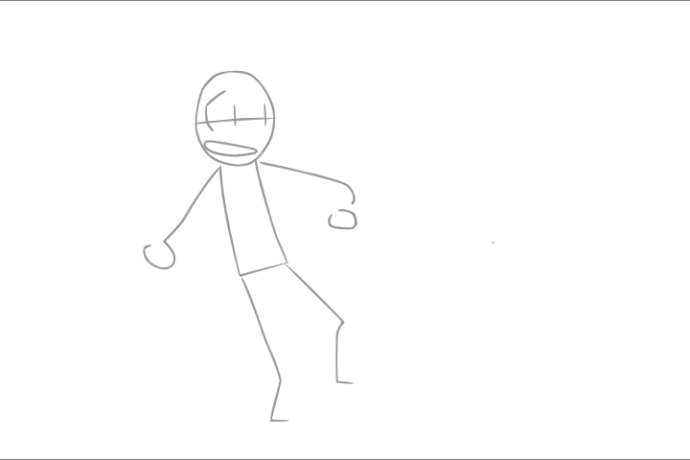 whitty shirt lol
rip whitty