I making an Among us animation and, I want to show the steps while I'm making it. :D
First I'll make the characters. The colors of the characters I'm making are blue, orange, cyan, red.
These are the templates I'm using: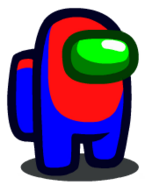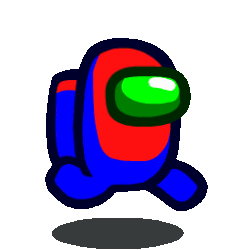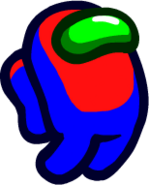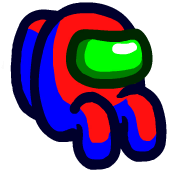 The finished character now look like this:


When do you think you will be able to finish the game?
yeah all you really did was make the characters.