Hi all,
I have fixed this issue. Just thought it might benefit anyone else who comes across the same thing.
Simply update your browser (chrome/Firefox etc) if you encounter the same thing. Chrome auto update was failing, hence i had chanced upon this.
The Wick page was unusable due to the Image and "Launch Editor' Button squashed at the very top of the screen.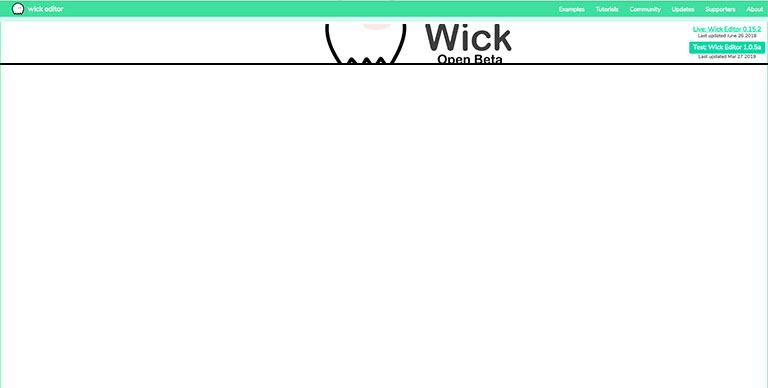 If one is to manually access the editor by typing in the url, a strange grey box (i presume is the stage) will appear at the top left corner.