When I run my test project, parts that were previously aligned, move a little. The gif below shows it in action: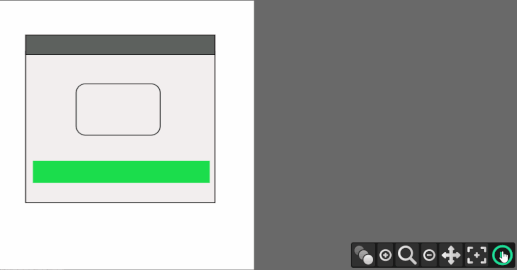 The problem occurs both in preview, as well as when exported (tested on itch.io).
Both parts have the exact X value, stored on a full pixel. Not sure what else might be causing this.
The file with the issue: My Project.wick (30.7 KB)