I uploaded the HTML5 Animation, I showed it to everybody but people like it. Unfortunately, I got blammed on Newgrounds.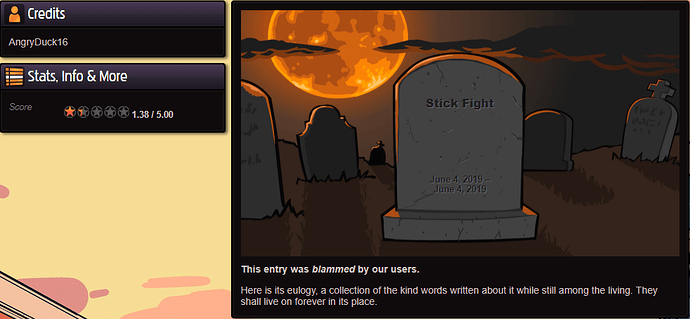 I saw the Wick Jam Winners but Wick Games are not working. Game Developers didn't have the Frontpage.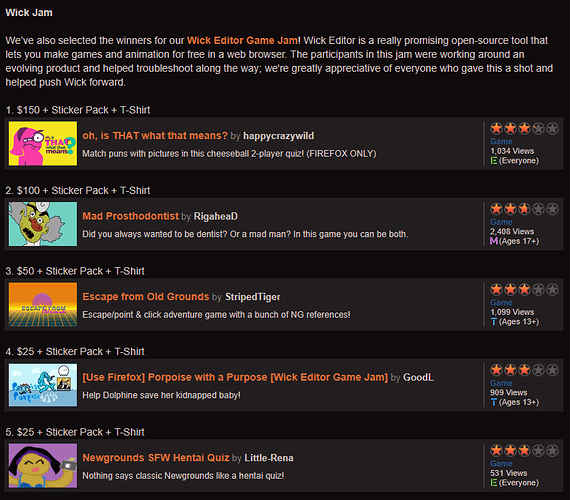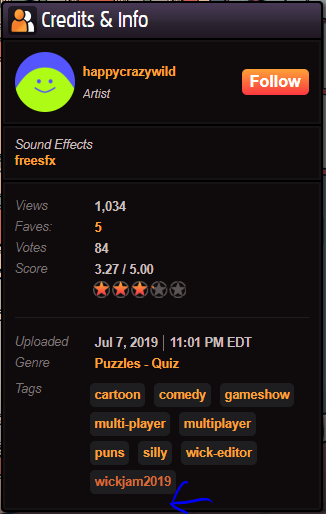 @Luxapodular, We need good software like a Toon Boom Harmony. You need to fix browsers.