New update: Pixel Lide 0.03
Projects can be saved and shared!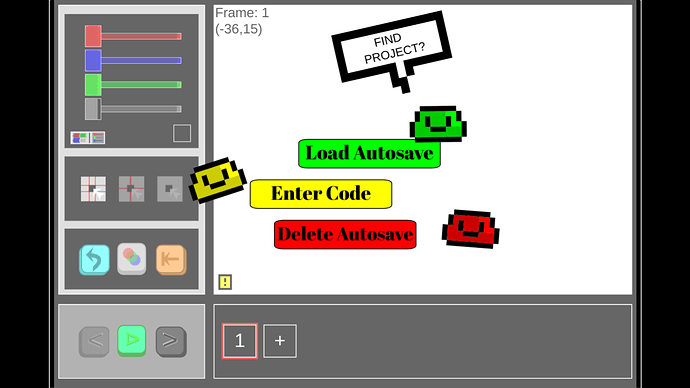 You can load autosave, use a project code, or delete autosave!
---
You can also now have share links!
You can click the little yellow "!" button to get the option to clear project, get the project's save code, get the project's share link, or speak with Blob!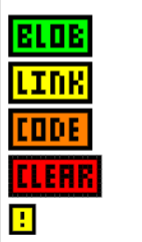 Click "Link" to get the project's link.
You can copy the share link by clicking ctrl+c or right click the text, and click copy!


This update took long, but now your project can be translated to a code and re-translated to a project!
I still need testers though… so I would appreciate it if you guys play around with this a bit.

Edit:
I have noticed that the project started working slower after this update.
Sample project link: A project with text saying "PIXEL LIDE"
Also, I just noticed there's a bug when getting every pixel's correct color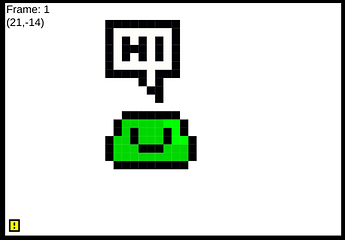 <-- Original project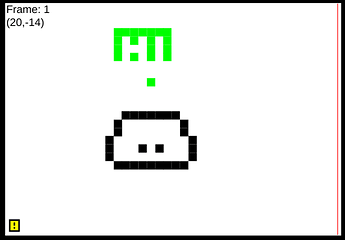 <-- Loaded code
Colors are getting switched up