well i guess idk maybe ill make the sprites, or just give you clips for the body parts
ight well im working on the song rn, just need to find some good bf voice clips, i made my own for the enemy. my voice lol
honestly think it sounds cringe but decided to name the song scree cuz in the beginning i just scream like a complete psycopath
also imma revamp the character a little
this is what i got so far, song is in wick file
My Project4-5-2022_17-30-19.wick (1.1 MB)
I forgot to say in the cutscene when he is muted he totally freaks out. oh and he has a muffled voice (cuz he is muted)
I'm making your character right now.
just a reminder to not treat the forums like a discord server or some other kind of messaging system. make sure your posts have meaning. for example, if all you need to do is agree or say "okay", then use the heart button. and avoid making multiple short posts at once.
This isn't an fnf mod really more of a recreation of fnf in the wick editor so the title is misleading somewhat.
ok, sounds good :D also do you need any clips for the faces, i have some
That looks amazing! Nice job. I especially like the mist/aura surrounding them.
and did the same for the backround
I already made the face but you can send them anyway
If you want you can design your arrows
Just curious, are warning and/or danger notes planned?
all right, im making them now.
I like the heads. Here is the one I made for the right animation and yours side by side. Also here is your idle that I made.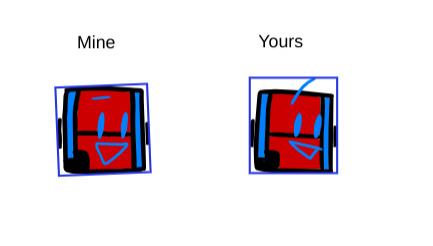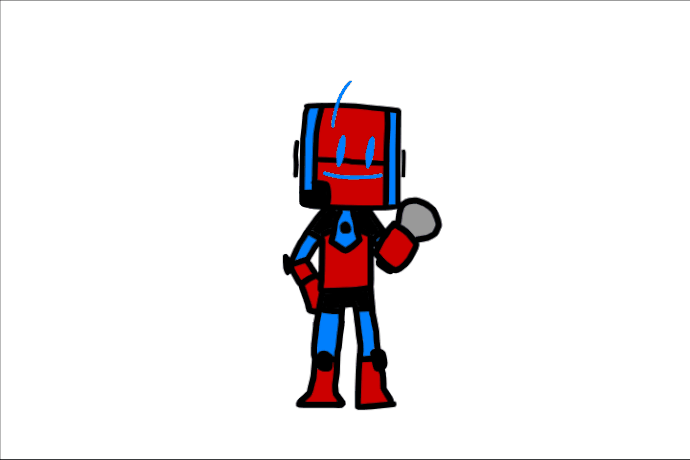 I redrew it, seperated the parts into clips, and animated them.
Letting everyone know about this message made by Jovanny:
OMG thats actually really good ngl :D
yeah, lets use your face for the right anim, but i think we should copy the eyes from mine, the ones on yours are a bit skinny
also u can hide the blue boxes by pressing 9.
UPDATE
i got the arrows!!! check them out, tried to do like a 3d look i guess
My Project4-7-2022_10-55-29.wick (9.8 KB)