Hello everyone!
Wick Editor 1.15 is here!
This is definitely one of the biggest releases we've done, there are a lot of things to go over so take a look.
New Patreon Rewards
Support the Wick Editor on Patreon!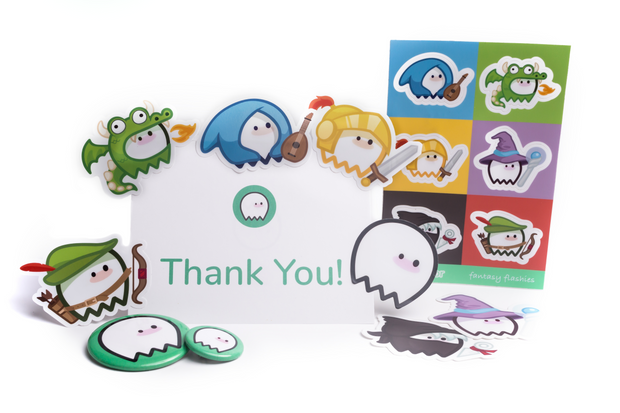 Wick Editor Discord
The Wick Editor Discord is now open! Make an account and come chat with us. Patreon supporters get access to new supporter roles and channels!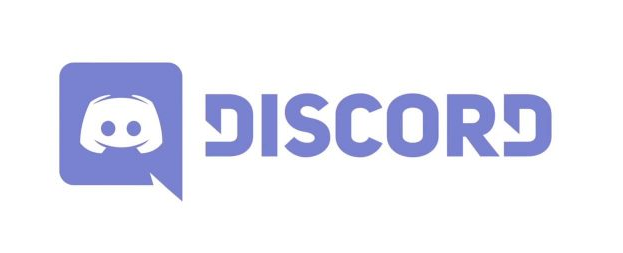 Drawing Tool Updates
Major speedups to the Brush tool
Smoother drawing with the Brush tool
Undo now cancels the current brush stroke, instead of the previous one
Added "Relative Brush Size" option (makes brush size change with canvas zoom)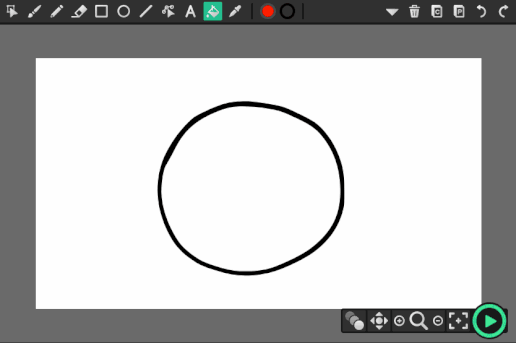 Updated fill bucket to leave less buggy gaps
Fill bucket now fills between layers
Timeline Updates
Major optimization (faster scrolling, frame adding, etc)
Visual cleanup
Small- and large-frames modes
Customizable frame gap-filling modes
Shift+click now selects frames in-between selected frames
Timeline will auto-scroll if frames are dragged outside of the timeline
Multiple frames can be resized at once
Multiple tweens can now be selected and altered in the inspector
Added hotkeys for extending and shrinking frames
Added hotkeys for moving frames left and right
Added a hotkey for inserting blank frames
Customizable Hotkeys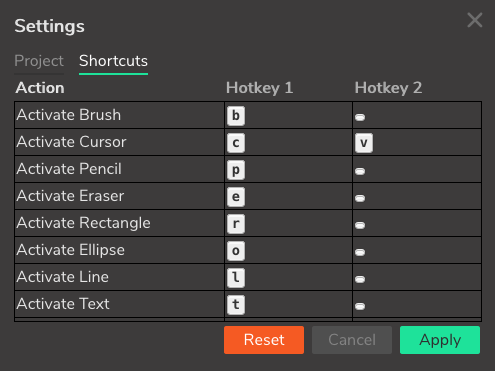 Added customizable hotkeys through editor settings
Hotkeys are now able to be held down to repeat actions
Other Updates
Tweens are now automatically added when a tweened object is moved
GUI Updates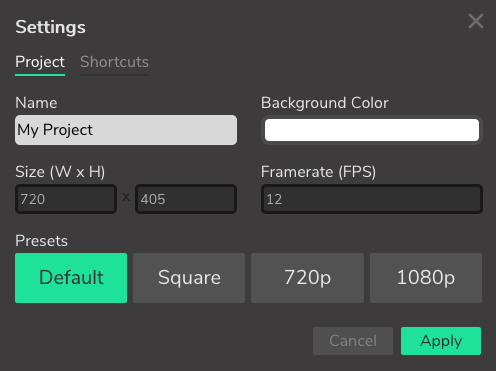 Added more options in the Project Settings window
"New Project" button added to menu bar
Tool options sliders are now easier to use
Added new icons for tool options
Cleaned up Clip and Button creation workflow
Newly added text items now start in edit mode
Added better cursors for the text tool
Bugfixes
Fixed crash when frames are resized to negative length
Fixed visual bug when timeline is resized
Fixed missing fonts on Windows
Fixed hidden layers not being visible in exported projects
Fixed bug with copying frames between layers
Please post any issues you run into in this thread!
Check it out now at editor.wickeditor.com. Enjoy!