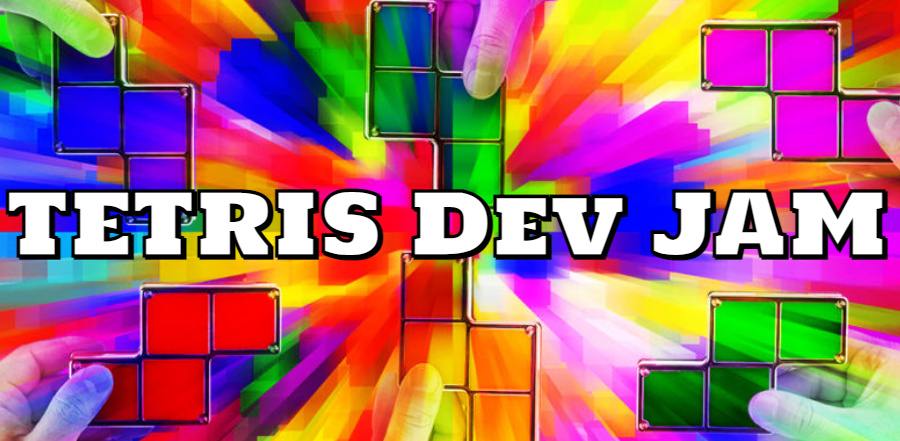 Hi, dear wick editor community,
For those who are into wick game development, here is a TETRIS Dev Jam.
Let's do this for fun and learning purposes only. There will be NO money prize.
However, there will be an original "The Wizard" wick editor's card for collectors signed by me.
(I know, it is not much, but at least this is something)
See Flashy "The Wizard" Card Here
Participants Requirements:
[1] Submission shall follow and not break any forum rule: see rules here
[2] It is a Tetris game development jam, so every submission shall be a Tetris game attempt. Other games developed rather than Tetris is not acceptable, and it will not count as participation.
[3] The game shall be made using wick editor only. Every game asset except for sounds/music shall be made using the wick editor, so the asset library shall contain nothing, but sounds (and sounds are optional, but they count for points). If there are images in the assets library, then the wick file must have the original vector from where the image was created.
[4] Every submission shall be a direct reply to this post with the wick file of your Tetris game. (So people can learn from you, which is the intent)
[5] If you have already a Tetris game developed or an initial attempt of that, you can use it, as long as it was developed by you, using the Wick Editor.
[6] Submissions end date is October, Friday 29, 2021 11:59pm EST.
[7] The winner will be selected by me based on the following criteria. It will be announced publicly (on October, Saturday 30, 2021) and I will IM the winner privately for the prize details.
Criteria

Functionality: Does the game work? Is the game a functional Tetris game?
Graphics: Are all the graphics created using the Wick Editor? Is the art style consistent throughout the whole game/app? Are they appeal to the eye?
Controls: Is the game easy to control?
Sounds/Music: Are the sounds/music appropriate to this game? (please use free music from the Youtube library or other free-to-use music/sound sites…)
Originality: This is a Tetris game, but these small details are original and well-implemented…
I will submit my Tetris wick file as well, but I'm not competing for obvious reasons
Inviting more community developers

Just in case you missed this post guys, you are good candidates as well:
@Hamzah_Al_Ani
@blurredPixels
@KringlePrinkles
@bluecake
@mlgcoolguys_1
@Monospace
@SomeoneElse
@pumpkinhead (participating already)
@awc95014 (participating already)