Show me your best project
my one is redly (I tooked it down) but i'm working ona an WAY bigger project! here are some backgrounds: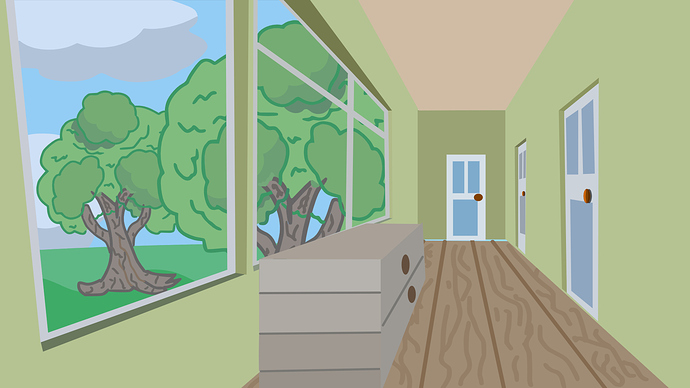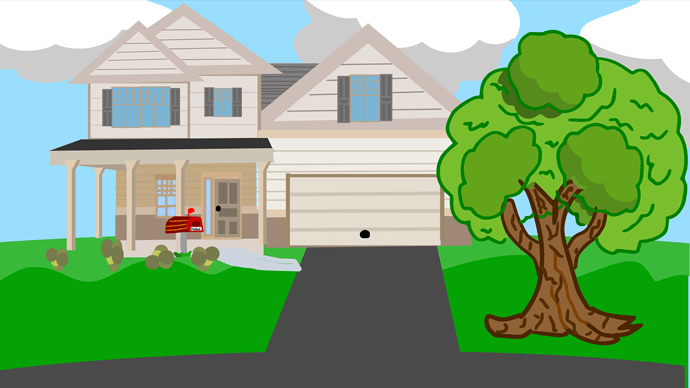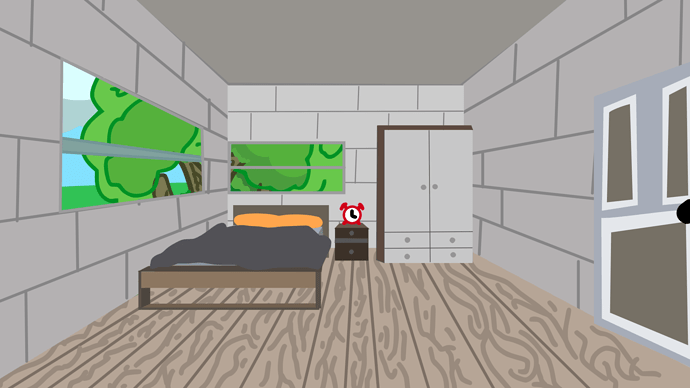 This is early fotage
CopyRight notice

© 2022 Brickstar all rights reserved
Mine is probably flappy cube

It took me a really long time and I love how it turned out
It is really impressive. Thank you for sharing.
Currently, its my driving game. My best animation is still being worked on as of right now.
wow this looks like from a puzzle flash game
Haha thanks. It also tooked me a long time to do about 1-3 hours for one background
Mine was just an animation regarding the outcoming of Spiderman no way home but i think it came out really good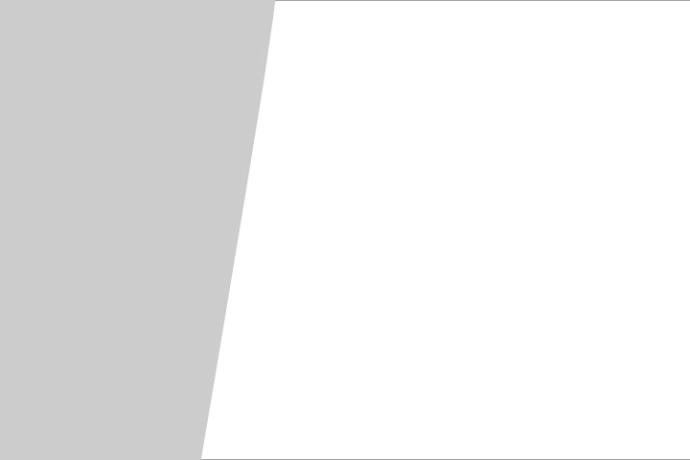 I feel like I've seen this project elsewhere…? This specific animation? At least the first scene.
Odd. Someone else?
Edit: found it, Even more Spoder-Man
Took me a crazy amount of time, because it says "spoder-man" instead of "spider-man" so I had to sift through my liked posts till something fit.
Yes, I believe it was created by @Leslye_Beauchamp
(they might be the same person or might've uploaded the wrong file?)
Mine is an animation episode known as Moon…the best one so far, I believe…
This person has had a past of reuploading stuff they didn't create. like the one browser Minecraft thing.
could I use the pictures for a game
You'll be sent to the Gulag for that bud
i just cheated in it by pressing right click